2020 Post Prom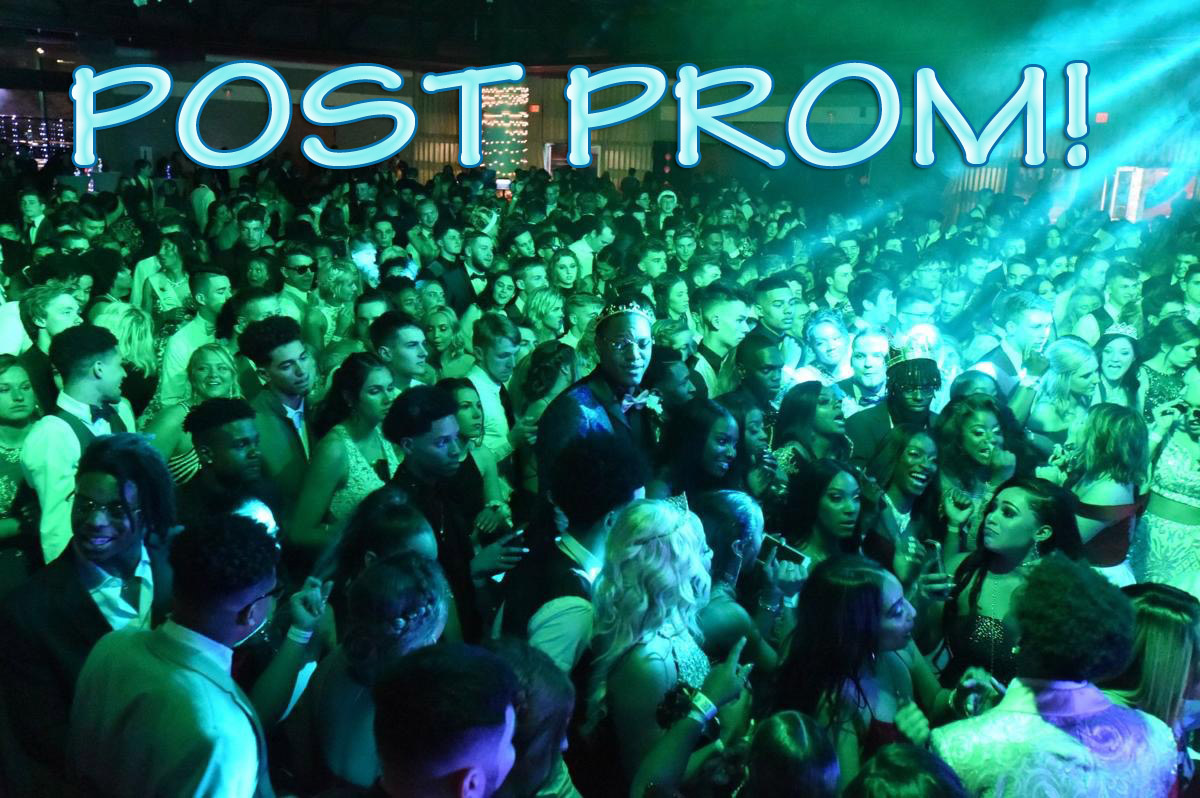 Rotary Post Prom 2020 rescheduled to Saturday, August 8th at Festival Hall
Thanks to great teamwork by Racine Founders Rotary Club, Racine Unified School District, the City of Racine Police Department and the nine participating high schools, Post Prom 2020 will take place on Saturday Aug. 8 at Racine's Festival Hall and Paul P. Harris Rotary Park.
"With everything our high school seniors have been through this spring, we want them to have the best send-off celebration we can give them," event co-chairs Sara Luther and Kelly Stein said.
Graduating seniors from Case, Horlick, Park, Walden III, The Real School, St. Catherine's, The Prairie School, Lutheran and Union Grove high schools will carry on the 60-year tradition of "The World's Greatest Prom" - complete with live TV coverage, bleachers for cheering fans, motorcade and red carpet reception.
This year's theme was inspired by the 2017 motion picture, "The Greatest Showman" and will include elaborate activities along with entertainment, unlimited food and non-alcoholic beverages.
The Rotary Club will also host "A Night to Remember" for individuals with special needs the following day on Sunday, Aug. 9.
Racine Rotary Clubs have had a long and proud tradition of hosting Post Prom since 1953. This event is truly a Racine treasure that has grown to over 1300 participants. The event is just one of the ways Rotary has strived to put "Service Above Self" and has been serving the Racine community for over 100 years.
Prom is not just a dance. It honors the milestone of graduating high school and is a celebration of the commencement of our youths' K-12 educational career. It is a chance for our kids to be rewarded for all of their hard work and dedication. And, as we all know, our collective school "after prom" is one of a kind! It's been a tradition in Racine for decades and we'd hate to see any graduating senior miss it.
View more at rotarypostprom.com or email racineprom@gmail.com.