Founder's Rotary Club Social Golf Outing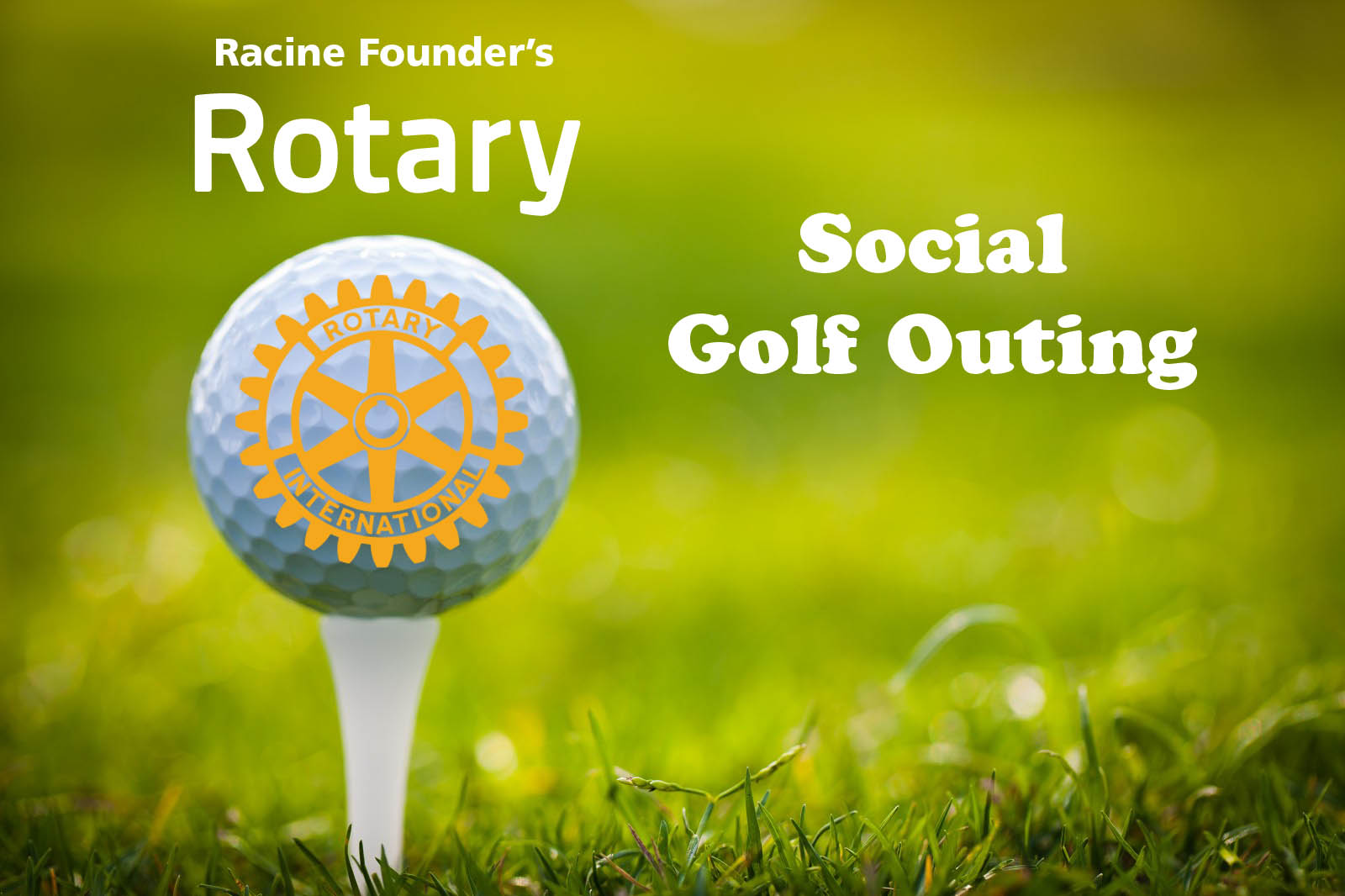 Our usual Golf Outing in the fall is a fundraiser for our Dennis J. Barry STRIVE Scholarships. This year due to the COVID-19 Pandemic, we will still have the golf outing but it will not be a fundraiser. Our club foundation has assured us that we will have enough funds to cover our STRIVE scholarships for one year.
This year's Golf Outing will be a Social Event. The cost is $75 which covers RCC golf fee and a cart. We will try to offer mulligans and 50/50 raffle drawing before we kick off so that we can give that money to the winner. This could also be an opportunity to introduce a potential new member to our club.
We must RSVP to RCC within two weeks of the event, so please let Patrick or Alicia know if you will be golfing.