A Night To Remember Prom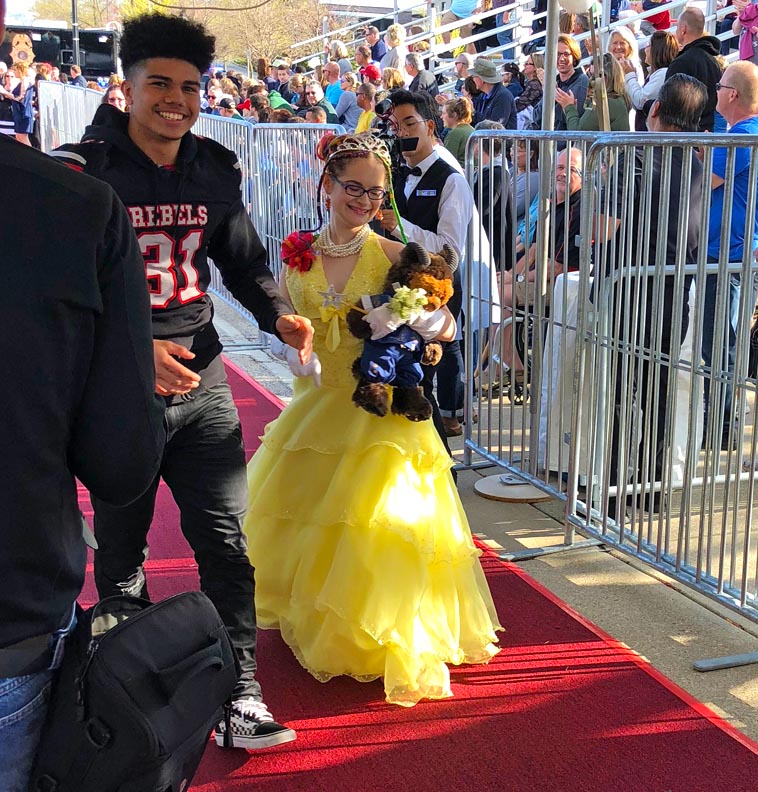 Rotary Expands Racine Prom Tradition with Addition of "A Night To Remember"
Racine Founder's Rotary Club is honored to host and facilitate the "A Night To Remember" which will occur the day after Post Prom on May 9th, 2020. While this event has occurred for several years, 2020 will mark the second year the Rotary Club is organizing the event. A Night To Remember provides individuals between the ages of 15-30 with special needs with celebrity-style treatment with no cost to the participants. It is an important and popular event that makes a positive impact on all who attend. Rotary is proud to continue this tradition in Racine, Wisconsin.
Event Co-Chair Sara Luther says, "The 'A Night To Remember' Prom is an amazing offering for the Racine community. Rotary is a service organization - so this fits our mission and frankly, the individuals who serve as Rotarians have a special place in their hearts for this community gem. It will be an absolute honor to continue this wonderful offering."
For information on how to attend and volunteer for "A Night To Remember," please visit www.antrprom.com